Experienced NetSuite Sales and Service Provider
Welcome to BlueZorro's comprehensive suite of NetSuite services! With BlueZorro as your as NetSuite implementation partner, you can leverage the power of NetSuite ERP to drive operational excellence and make informed decisions. With a focus on NetSuite sales, implementation, and delivering proven business solutions, BlueZorro is your trusted partner for all your NetSuite needs.
LET US BE YOUR PARTNER!
Services
As a dedicated Solution Provider, our seasoned team excels in finding the perfect NetSuite package tailored to your organization's requirements, ensuring a swift and efficient setup that outpaces the competition. We collaborate with our clients to build and define business processes, business logic, and overcome some of the more challenging aspects of NetSuite.
Consultation & Planning
We collaborate with you to understand your business needs and goals, developing a strategic plan for implementing NetSuite successfully. We analyze your existing processes and devise a roadmap for a smooth transition.
Customization & Configuration
We align the NetSuite system with your business processes, configuring modules, workflows, and features to ensure optimal functionality and efficiency.

Data Migration
BlueZorro helps migrate your data from existing systems to NetSuite, ensuring data integrity and minimizing disruptions during the transition.

Integration
We integrate NetSuite with your existing software applications, enabling seamless data flow across different platforms and enhancing your business's overall efficiency.
Training & Support
Our services include comprehensive training for your team to use NetSuite's features effectively. We also provide ongoing support to address issues or optimize system performance post-implementation.
Why BlueZorro for Your NetSuite Implementation Needs?
At BlueZorro we understand the challenges associated with high growth businesses that cannot be hindered by ineffective or inefficient business information systems. Having worked with both enterprises and SMBs we have served countless customers on their NetSuite operations transformation projects. Our NetSuite expertise is par none – we sell, implement, and optimize NetSuite solutions to fit your business needs!
Technologies we worked on
Our Time-tested DevOps Toolchain




What can your business do with Zendesk?

Through the Agents Workspace, agents can respond to customers across channels including chat, email, voice and social messaging from one platform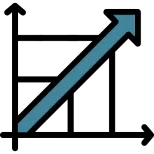 Businesses want effortless communications with their customers and Zendesk enables your team to have more personalized conversations with customers through one unified workspace
A Customer Centric Omnichannel Approach
Thanks to the Service Suite, your agents can work seamlessly with a single set of tools and processes to provide support across channels
Technologies we worked on
Our Time-tested DevOps Toolchain




Trusted by the World's Best Organizations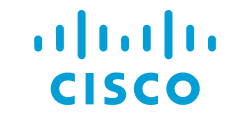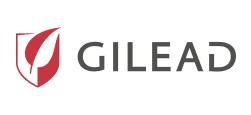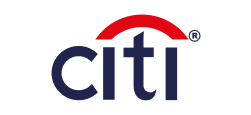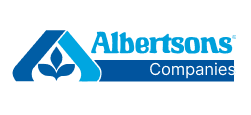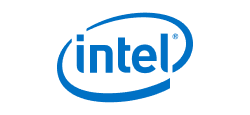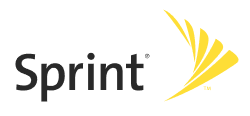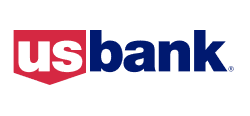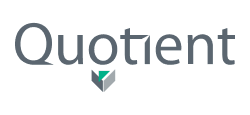 Frequently asked questions
Your Ideal Software Development Service Provider
Trust BlueZorro to be your partner in technology and take your business to the next level with our custom software development solutions. Get In Touch
Adding Value To Your Brand With Pure Dedication & Our Customized Software Development Services