Elevate Your Business With Bluezorro's

Custom Mobile App

Development Services
Revolutionize your digital strategy with BlueZorro's custom mobile app development services. Our expertise spans platforms and technologies, ensuring your app is future-proof and user-focused
EXPLORE OPPORTUNITIES
Mobile Application Design & Development Services
We offer a streamlined approach to mobile app design and development that ensures your ideas come to life in a user-centric and functional way. Our services cover the entire app development lifecycle, providing you with the tools you need to captivate users and achieve your business goals.
Native App Development
Our native app development expertise is a testament to our commitment to delivering unparalleled user experiences. By harnessing the unique capabilities of each platform, we create apps optimized for iOS and Android. The result is enhanced performance, responsiveness, and access to native features, contributing to user engagement and satisfaction.
Hybrid App Mobile Development
Hybrid apps offer a strategic balance between performance and cost efficiency. BlueZorro specializes in crafting hybrid apps that harmoniously traverse platforms, ensuring a unified user experience while maximizing reach. With shared code bases, development timelines are streamlined without compromising quality.
React Native App Development
In the realm of innovation, React Native stands out. Our development team embraces this technology, allowing us to build apps that perform uniformly on both iOS and Android devices. With React Native, we elevate your app's adaptability and efficiency, resulting in exceptional user experiences
Android App Development
We create apps that smoothly integrate with the Android ecosystem, delivering exceptional user experiences. From concept to execution, we ensure your Android app exceeds user expectations and sets new standards in design, functionality, and performance.
iOS App Development
For iOS app development, precision and elegance are our guiding principles. Our skilled team meticulously designs and develops apps for the iOS ecosystem, ensuring your app aligns with Apple's high standards. We focus on delivering an app that reflects your brand and offers a smooth, engaging user experience. With our expertise in iOS development, your app will reel your customers to you.
Why Choose BlueZorro as a Custom Mobile App Development Services Company?
Tools and Technologies


Vision-Driven Collaboration
Our Mobile App Development Services at BlueZorro start with a close collaboration between our skilled developers and designers, aimed at comprehending your vision and business goals.
Design and Innovation
Combining user-centric design principles with cutting-edge technology, we craft mobile apps that offer outstanding user experiences, ensuring your ideas come to life seamlessly.
Agile Development
Elevate your app's journey with our agile development prowess, swiftly advancing from concept to deployment. Embrace dynamic iterations that cater to evolving demands, positioning your app as a trendsetter in a rapidly changing landscape.
Multi-Platform Expertise
Unlock the realm of limitless possibilities as we expertly craft apps that transcend platforms, seamlessly conquering both iOS and Android landscapes. Our comprehensive solutions, a symphony of design, development, testing, and deployment, ensure your app's journey is a tapestry of excellence, tailored to captivate audiences across every corner of the digital realm.
Empowering Quality and Innovation
With an unwavering commitment to quality and innovation, BlueZorro empowers your business to make a distinct mark in the mobile app landscape, effectively engaging your audience.
Ready to Transform Your Vision into Reality?
Partner with BlueZorro today and pave the way to innovation, collaboration, and digital success. Let's craft an app that sets new standards and propels your business forward.
Technologies we worked on
What Types Of Mobile Apps We Develop?
What Types Of Mobile Apps We Develop?
E-Commerce Apps

Social Networking Apps

Health & Fitness Apps

Travel & Navigation Apps

Finance & Banking Apps

Entertainment & Media Apps

Education & E-Learning Apps

Productivity & Utility Apps

Food Delivery & Restaurant Apps
Real Estate Apps

Dating Apps

Gaming Apps

News & Magazine Apps

Weather Apps

Transportation Apps

Healthcare & Telemedicine Apps

Fashion & Shopping Apps

Our Time-tested DevOps Toolchain




Modern Features for Modern Users
What can your business do with Zendesk?

Through the Agents Workspace, agents can respond to customers across channels including chat, email, voice and social messaging from one platform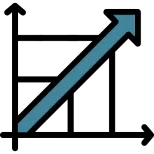 Businesses want effortless communications with their customers and Zendesk enables your team to have more personalized conversations with customers through one unified workspace
A Customer Centric Omnichannel Approach
Thanks to the Service Suite, your agents can work seamlessly with a single set of tools and processes to provide support across channels
Our Success Stories
The best way to resonate with viewers and ensure on-site engagement is through a stand-out user experience (UX) complimented with a strong user interface (UI). UX and UI must go hand-in-hand to maximize user interactions.. UX design is more technical and analytical. It involves a lot of research to analyze and optimize the customer's experience. There's a lot of psychology and sociology in UX, understanding the precise business personas to craft a targeted experience. On the flip side, UI is more along the lines of graphic design. It's how a site looks and feels, in addition to how it operates. It translates a brand's strengths and voice onto the screen. UX and UI complement each other, working in tandem to create an exemplary product.
RivePoint
(Coupon on cell phone)

The RivePoint platform is a suite of presence applications built to provide business with the ability to expand their reach to their customers by providing coupons over their cellular phones via SMS messaging and the RivePoint mobile application.
View more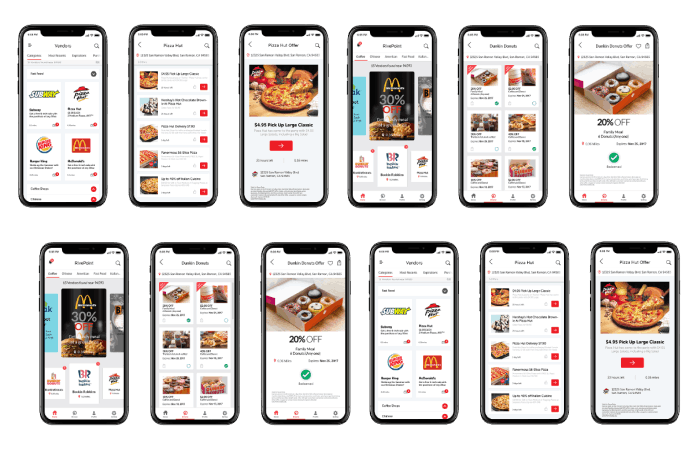 Carbonated.TV
Carbonated.TV is the voice of the mobile generation. We deliver enticing social content to our audience via digestible bytes. Get your daily dose of stories that matter – From the serious to the hilarious you will find it on Carbonated.TV.
View more
JSAB
TAX Calculator

With tax regulations becoming increasingly intricate and the undeniable shift towards digital solutions in finance, there was an urgent need for an intuitive tool that could simplify tax calculations. " JASB Tax Calculator " was envisioned as this essential digital companion, aiming to demystify tax complexities for the everyday user.
View more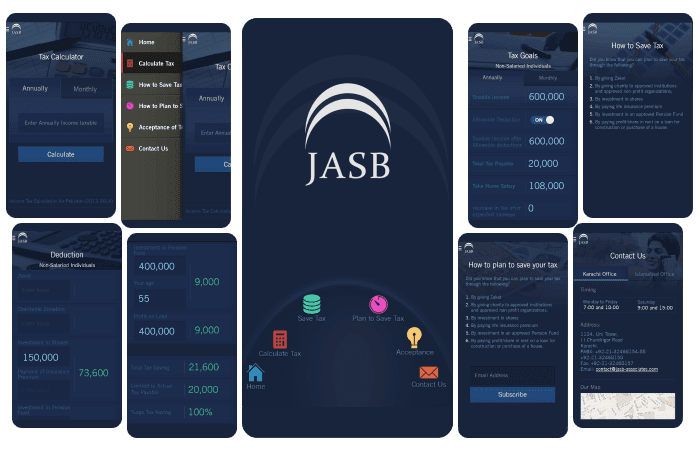 Bay View Academy
In an increasingly digital age, there was a prominent need for educational institutions to upgrade their traditional methods of communication and management. Our vision was to create an integrated digital solution that would not only enhance the school-parent-student triad but also optimize school management functions.
View more
LeashedIn
With the rise in pet ownership and the ubiquity of smartphones, there was a clear market gap for an integrated tool that could cater to a dog owner's diverse needs. We identified a potential to blend digital convenience with pet care, ensuring a happier life for both dogs and their owners.
View more
Trusted by the World's Best Organizations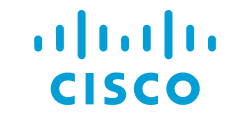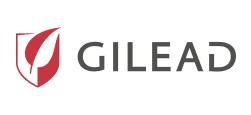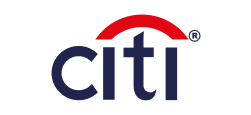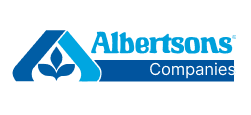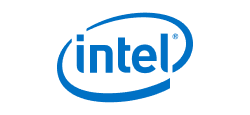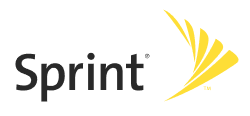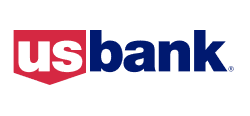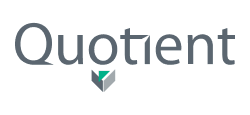 Ready to Transform Your Vision into Reality?
Partner with BlueZorro today and pave the way to innovation, collaboration, and digital success. Let's craft an app that sets new standards and propels your business forward.
Frequently asked questions
Your Ideal Software Development Service Provider
Trust BlueZorro to be your partner in technology and take your business to the next level with our custom software development solutions. Get In Touch
Adding Value To Your Brand With Pure Dedication & Our Customized Software Development Services