Custom Application

Development
Ignite innovation

Transform your ideas into reality and propel your business to unprecedented heights. Choose BlueZorro for custom software solutions.
GET IN TOUCH
Services
At BlueZorro, we are committed to fostering digital innovation and embracing a value-driven approach to assist businesses in optimizing their operations through custom application development. We acknowledge that each business has distinct needs and requirements. With the support of top-tier global tech talent and cutting-edge technologies and tools, BlueZorro's custom application development services are designed to add business value and help you gain a competitive advantage. Our custom software solutions cater to businesses of all sizes, including startups, SMBs, and enterprises.
Custom App Design & Development
As a custom application development company, we integrate creativity and functionality, ensuring your application boasts visual allure and practical features. Whether it's a web or mobile app, we create a cohesive blend of aesthetics and usability.

UI/UX Design
We create visually appealing and user-centric interfaces so that your application provides an exceptional user experience. We closely examine the user journey to create a smooth interaction flow.
Integration Services
Our integration solutions ensure smooth data exchange and streamlined processes to seamlessly connect your custom application with other software systems, enhancing its functionality and improving workflow efficiency
App Modernization & Migration
If you have an existing application that needs a fresh look or to be migrated to a new platform, we can help you modernize and upgrade it. We breathe new life into legacy apps while preserving their core functionality
Quality Assurance & Testing
We rigorously test your custom application to ensure it is reliable secure, and performs optimally across different scenarios. Our QA processes guarantee a bug-free and user-friendly experience
Maintenance & Support
We provide ongoing maintenance and support to keep your application up-to-date and functioning properly. We're with you every step of the way.
Consulting & Strategy
With contractual aspects squared away, our adept team effortlessly integrates into your project within 1–2 days. Our professionals quickly align with your existing processes and deliver top-tier performance within a week.
Why BlueZorro as a Custom Application Development Company?
Custom Software Solutions for all businesses
Startups
Rapid MVP deployment for quickest time to market

Fixed price estimates

Agile methodologies to expedite project delivery
Small and Medium-sized Businesses (SMBs)
Flexible engagement models

Deep domain expertise and industry insights

Proven optimization techniques to maximize success

Enterprises
Charting future roadmaps

Adherence to industry standards and regulations

Harnessing emerging technologies to gain a competitive advantage
Technologies we worked on
Our Time-tested DevOps Toolchain




Tools and Technologies











What can your business do with Zendesk?

Through the Agents Workspace, agents can respond to customers across channels including chat, email, voice and social messaging from one platform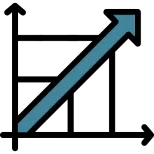 Businesses want effortless communications with their customers and Zendesk enables your team to have more personalized conversations with customers through one unified workspace
A Customer Centric Omnichannel Approach
Thanks to the Service Suite, your agents can work seamlessly with a single set of tools and processes to provide support across channels
Our Success Stories
The best way to resonate with viewers and ensure on-site engagement is through a stand-out user experience (UX) complimented with a strong user interface (UI). UX and UI must go hand-in-hand to maximize user interactions.. UX design is more technical and analytical. It involves a lot of research to analyze and optimize the customer's experience. There's a lot of psychology and sociology in UX, understanding the precise business personas to craft a targeted experience. On the flip side, UI is more along the lines of graphic design. It's how a site looks and feels, in addition to how it operates. It translates a brand's strengths and voice onto the screen. UX and UI complement each other, working in tandem to create an exemplary product.
vInventa
vInventa is an innovative cybersecurity platform designed to transform enterprise security with asset visibility, automated policy enforcement, and quick deployment, boosting cyber hygiene instantly.
View more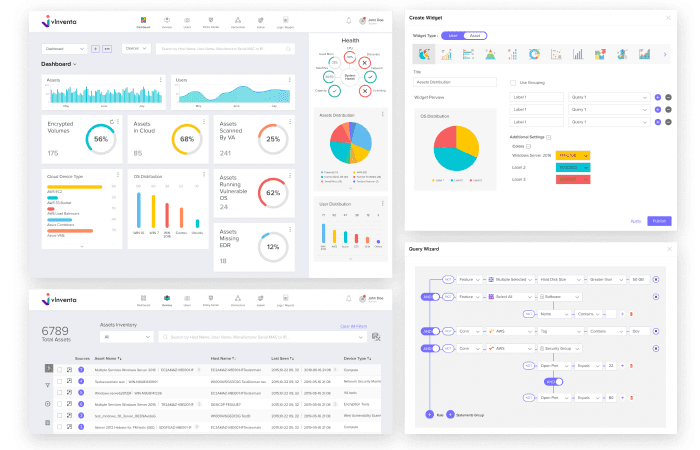 LeasheIn
Sed ut perspiciatis unde omnis iste natus error sit voluptatem accusantium doloremque laudantium, totam rem aperiam, eaque ipsa quae ab illo inventore veritatis et quasi architecto beatae vitae dicta sunt explicabo. Nemo enim ipsam voluptatem quia voluptas sit aspernatur aut odit aut fugit
View more
Carbonated.TV
Carbonated.TV is the voice of the mobile generation. We deliver enticing social content to our audience via digestible bytes. Get your daily dose of stories that matter – From the serious to the hilarious you will find it on Carbonated.TV
View more
RivePoint
(Coupon on cell phone)

The RivePoint platform is a suite of presence applications built to provide business with the ability to expand their reach to their customers by providing coupons over their cellular phones via SMS messaging and the RivePoint mobile application.
View more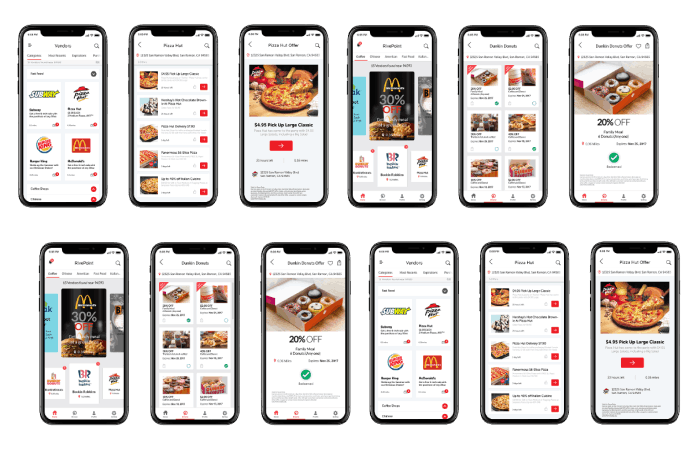 Audit Management System (AMS)

Web based audit management system that caters to all facets of audit operations from Planning, Team management, Work papers management to Reporting.
View more
Cashback Application Functionality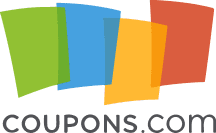 Blue Zorro built and deployed the specialty retail Cashback functionality application which supported the existing Coupon Codes system.
View more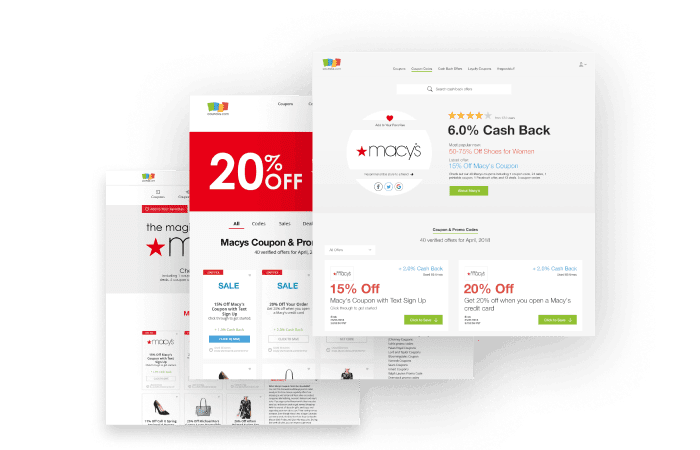 Trusted by the World's Best Organizations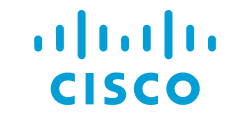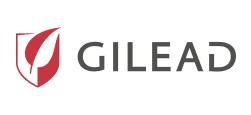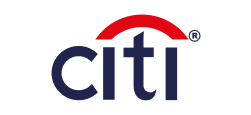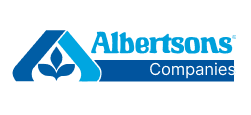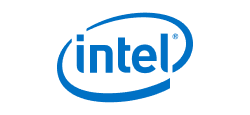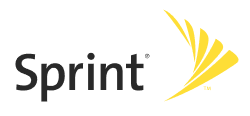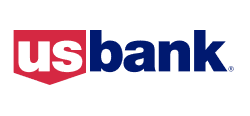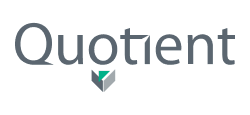 Frequently asked questions
Your Ideal Software Development Service Provider
Trust BlueZorro to be your partner in technology and take your business to the next level with our custom software development solutions. Get In Touch
Adding Value To Your Brand With Pure Dedication & Our Customized Software Development Services