DevOps Consulting

Company
In a rapidly evolving technological landscape, DevOps practices are crucial for achieving seamless software development and operations. Explore how BlueZorro, a leading DevOps consulting company, can help you transform your development and IT operations to drive innovation and efficiency.
GET IN TOUCH
SERVICES
Unleash the potential of your software development with BlueZorro's DevOps Services. Our expertise in continuous integration, automation, and collaboration empowers you to achieve faster, more reliable software delivery. With Infrastructure as Code and real-time monitoring, we'll elevate your operations to new heights. Join us and experience the future of DevOps.

DevOps Assessment & Strategy
Our DevOps experts conduct in-depth assessments of your current processes and infrastructure to formulate a tailored DevOps strategy that aligns with your business goals and accelerates your development pipeline.

DevOps Implementation
We guide you through the entire DevOps implementation process, from tool selection and integration to automation, enabling continuous integration and delivery (CI/CD) pipelines for faster and more reliable software releases.

Infrastructure as Code (IaC)
Implement Infrastructure as Code (IaC) practices to manage and provision your infrastructure efficiently, ensuring consistency, scalability, and agility.
Containerization & Orchestration
Leverage containerization technologies like Docker and Kubernetes to streamline application deployment, scaling, and management for increased flexibility and reliability.
Continuous Monitoring & Optimization
Our DevOps consultants set up continuous monitoring solutions to proactively identify issues, optimize resource usage, and ensure high system availability and performance.
Security Integration
We integrate security best practices into your DevOps processes, ensuring that security is a fundamental part of your software development lifecycle.
Why BlueZorro as a DevOps Consulting Company?
Technologies we worked on
Tools and Technologies

Our DevOps Consulting Process
Discovery and Assessment
Our DevOps consulting services at BlueZorro begin with a comprehensive discovery phase. We work closely with your team to understand your current development and IT operations processes, as well as your business goals and challenges. This initial step is crucial in identifying areas for improvement and aligning our strategy with your objectives.
Strategy Development
Based on the insights gained during the discovery phase, we develop a tailored DevOps strategy for your organization. This strategy outlines the key objectives, tools, and methodologies that will drive your DevOps transformation. Our experts collaborate with your team to ensure the strategy aligns with your unique needs.
Tool Selection and Integration
Next, we assist in selecting and integrating the appropriate DevOps tools and technologies that align with your strategy. This includes choosing tools for continuous integration, continuous delivery, containerization, monitoring, and more. Our goal is to streamline your development pipeline and improve automation.
Tailor your software for global audiences by testing its adaptability to different languages, cultures, and regions, enhancing its market reach and reliability in the product testing process.
Implementation and Automation
With the strategy and tools in place, we initiate the DevOps implementation process. Our experienced DevOps consultants work closely with your team to automate manual tasks, establish CI/CD pipelines, and implement infrastructure as code (IaC) practices. This phase focuses on optimizing your development and operations workflows.
Continuous Monitoring and Optimization
DevOps is an ongoing journey, and continuous monitoring is a critical component. We set up monitoring solutions to proactively detect issues, track performance metrics, and ensure the security and stability of your systems. Continuous optimization efforts help improve resource usage, reduce costs, and enhance overall efficiency.
Performance Evaluation
We regularly assess the performance of your DevOps processes and make necessary adjustments to align with changing business needs. This includes reviewing key performance indicators (KPIs) and refining the DevOps strategy as your organization evolves.
Scalability and Future Planning
As your organization grows, scalability becomes essential. We work with you to plan for future expansion and handle increased workloads. Our goal is to ensure that your DevOps practices remain adaptable and capable of supporting your long-term goals.
Continuous Collaboration
Our DevOps consulting services emphasize continuous collaboration with your team. We remain a trusted partner, providing guidance, support, and expertise as your organization continues to innovate and evolve in the ever-changing technology landscape.
Ready to Elevate Your DevOps Practices?
Partner with BlueZorro and embark on a DevOps journey that enhances collaboration, automation, and efficiency. Let's transform your development and IT operations for sustained success and growth.
Our Time-tested DevOps Toolchain




What can your business do with Zendesk?

Through the Agents Workspace, agents can respond to customers across channels including chat, email, voice and social messaging from one platform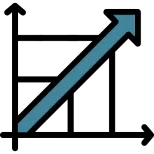 Businesses want effortless communications with their customers and Zendesk enables your team to have more personalized conversations with customers through one unified workspace
A Customer Centric Omnichannel Approach
Thanks to the Service Suite, your agents can work seamlessly with a single set of tools and processes to provide support across channels
Our Success Stories
The best way to resonate with viewers and ensure on-site engagement is through a stand-out user experience (UX) complimented with a strong user interface (UI). UX and UI must go hand-in-hand to maximize user interactions.. UX design is more technical and analytical. It involves a lot of research to analyze and optimize the customer's experience. There's a lot of psychology and sociology in UX, understanding the precise business personas to craft a targeted experience. On the flip side, UI is more along the lines of graphic design. It's how a site looks and feels, in addition to how it operates. It translates a brand's strengths and voice onto the screen. UX and UI complement each other, working in tandem to create an exemplary product.
Technologies we worked on
Our Time-tested DevOps Toolchain




vInventa
vInventa is an innovative cybersecurity platform designed to transform enterprise security with asset visibility, automated policy enforcement, and quick deployment, boosting cyber hygiene instantly.
View more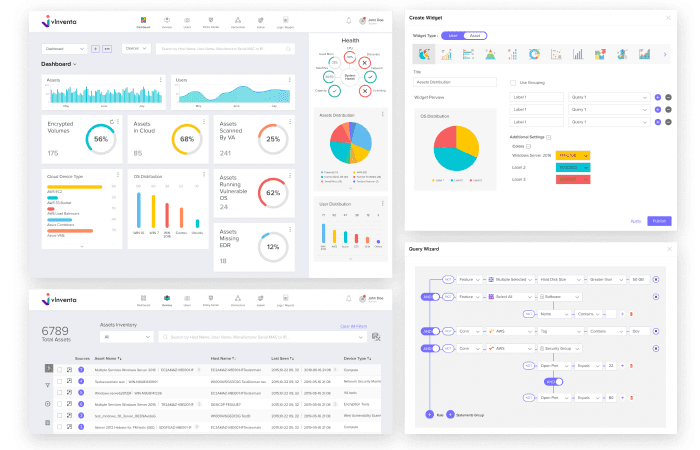 Cashback Application Functionality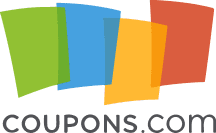 Blue Zorro built and deployed the specialty retail Cashback functionality application which supported the existing Coupon Codes system.
View more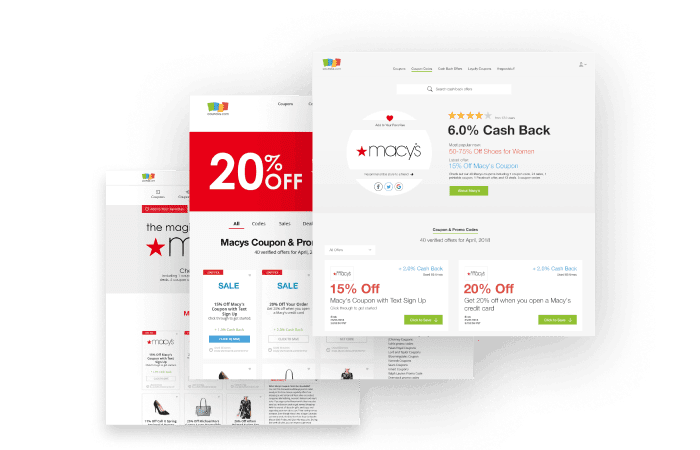 Frequently asked questions
Your Ideal Software Development Service Provider
Trust BlueZorro to be your partner in technology and take your business to the next level with our custom software development solutions. Get In Touch
Adding Value To Your Brand With Pure Dedication & Our Customized Software Development Services