Custom Software Product

Development Services
BlueZorro is a software product development company that creates tailored solutions for every aspect of your product's lifecycle. You may be looking to breathe life into a vaguely scattered idea, enhance an existing product, or optimize something that isn't exactly what you pictured. Our dedicated team is here to listen to you and develop the product development solutions that you need.
GET STARTED
Services
Embarking on the journey from concept to development and culminating in successful execution, our offerings encompass a comprehensive spectrum of software product development services, each tailored to your unique needs. Our client-centric process revolves around gaining a deep understanding of your vision and objectives, enabling us to meticulously craft solutions that harmonize with your business goals. Evidenced by our history of delivering successful software products, we consistently outperform expectations, providing solutions that ignite growth and innovation within your operations. Our approach goes beyond the realms of coding, offering innovative strategies that enhance the overall functionality of your systems and elevate user experiences. And when it comes to time, we recognize its significance and are committed to ensuring that our deliveries align with your prescribed timelines.

Custom Software Development
The core of our software product development services is our ability to listen, retain and shape the product accordingly. Our seasoned developers are your innovation partners who will take you on a transformative journey. From concept to reality, we're committed to delivering a software experience that's exactly what you visualise and what your business will benefit from.
Product Development Consulting
We believe in the superpower of listening. Our consultants don't just offer advice; they dive into the heart of your business, understanding your intentions and uncovering insights that shape your software's roadmap. From ideation to execution, we work hand in hand, ensuring that your product development consulting session covers it all.
Quality Assurance & Testing
Product development solutions shouldn't just keep up; they should lead the way. Our experts are relentless in their pursuit of excellence, meticulously scrutinizing every line of code and every interaction. With our seal of quality, your software is foolproof and ready for whatever the future holds.
Integration Services
No matter how many gold stars it has, it's not worth it if it doesn't serve the purpose efficiently. Your software needs to be cohesive and seamlessly integrated into your business ecosystem. This is where BlueZorro's integration services can prove to be instrumental. We blend everything effortlessly with your existing tools, systems, and workflows, creating a fine tapestry of efficiency.
AI & Machine Learning Integration
We infuse technology into your software, enabling it to think, adapt, and evolve. With our AI-driven approach, your software gains the power to provide smart insights and create personalized experiences.
Why Choose BlueZorro as your Software Product Development Company?
Technologies we worked on
Tools and Technologies











Understanding Your Vision and Business Goals
We start by understanding your vision and business goals, enabling us to shape a comprehensive strategy that aligns perfectly with your aspirations
Meticulous Design and Development
Our experienced team of professionals meticulously designs and develops each component, ensuring alignment with your unique requirements. With a keen focus on your unique requirements, we create components that seamlessly fit together to bring your vision to life.
Prioritizing User-Centric Design
Throughout the process, we prioritize user-centric design, seamless functionality, and scalability.  This ensures that the final product is not only functional but also intuitive and enjoyable for your end-users.
Rigorous Testing, Quality Assurance and Testing
Rigorous testing and quality assurance guarantees a robust product. We collaborate closely, keeping you informed at every step, and your feedback guides our iterations. With a commitment to staying ahead of industry trends, our approach remains adaptable and forward-thinking.
Adaptable and Forward-Thinking Approach
The result is a meticulously crafted software product that not only meets but exceeds your expectations, driving growth and success
Our Time-tested DevOps Toolchain




What can your business do with Zendesk?

Through the Agents Workspace, agents can respond to customers across channels including chat, email, voice and social messaging from one platform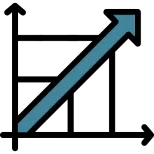 Businesses want effortless communications with their customers and Zendesk enables your team to have more personalized conversations with customers through one unified workspace
A Customer Centric Omnichannel Approach
Thanks to the Service Suite, your agents can work seamlessly with a single set of tools and processes to provide support across channels
Our Success Stories
The best way to resonate with viewers and ensure on-site engagement is through a stand-out user experience (UX) complimented with a strong user interface (UI). UX and UI must go hand-in-hand to maximize user interactions.. UX design is more technical and analytical. It involves a lot of research to analyze and optimize the customer's experience. There's a lot of psychology and sociology in UX, understanding the precise business personas to craft a targeted experience. On the flip side, UI is more along the lines of graphic design. It's how a site looks and feels, in addition to how it operates. It translates a brand's strengths and voice onto the screen. UX and UI complement each other, working in tandem to create an exemplary product.
RivePoint
(Coupon on cell phone)

The RivePoint platform is a suite of presence applications built to provide business with the ability to expand their reach to their customers by providing coupons over their cellular phones via SMS messaging and the RivePoint mobile application.
View more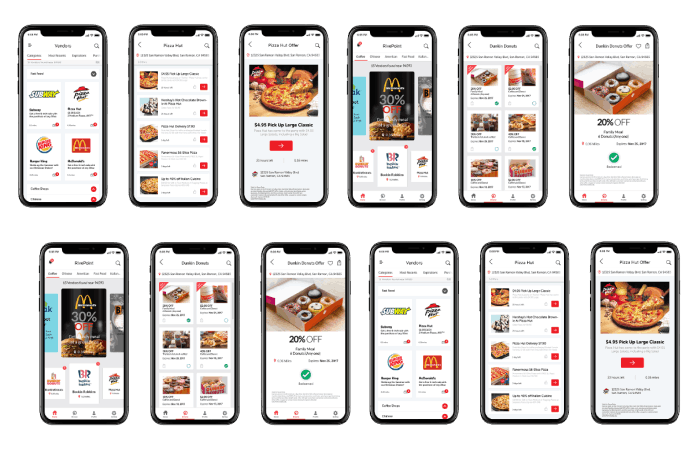 Pure Sukún
(Skin boosting serum)
Pure Sukún is a skincare brand boosting a serum that used Pomegranate seed oil serum with brand philosophy revolving around mindful skincare.
View more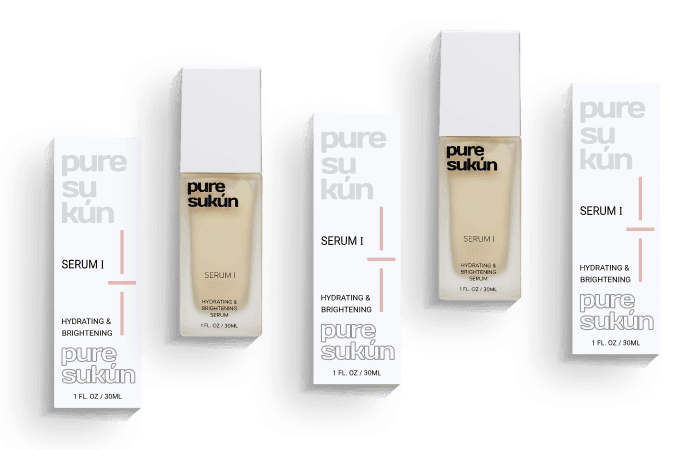 vInventa
vInventa is an innovative cybersecurity platform designed to transform enterprise security with asset visibility, automated policy enforcement, and quick deployment, boosting cyber hygiene instantly.
View more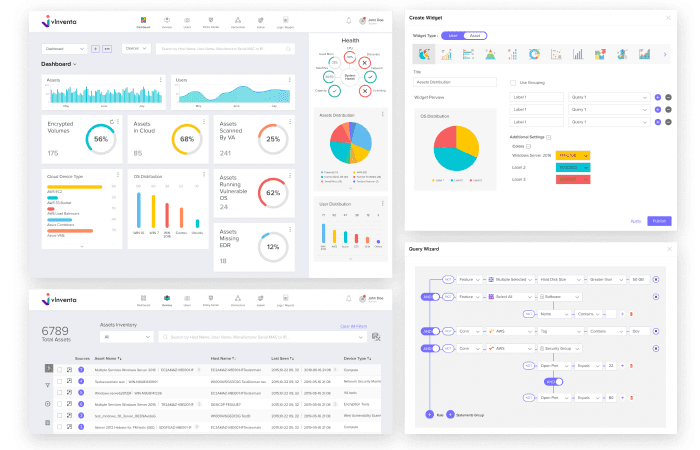 LeashedIn
With the rise in pet ownership and the ubiquity of smartphones, there was a clear market gap for an integrated tool that could cater to a dog owner's diverse needs. We identified a potential to blend digital convenience with pet care, ensuring a happier life for both dogs and their owners.
View more
Technologies we worked on
Our Time-tested DevOps Toolchain




Trusted by the World's Best Organizations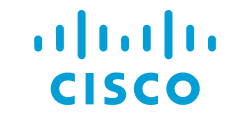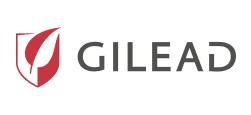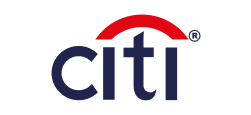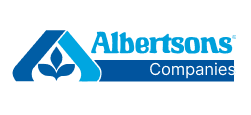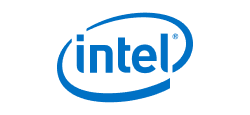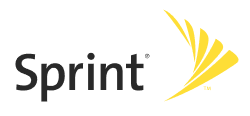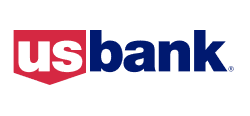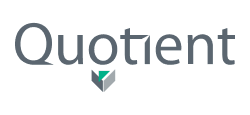 Frequently asked questions
Your Ideal Software Development Service Provider
Trust BlueZorro to be your partner in technology and take your business to the next level with our custom software development solutions. Get In Touch
Adding Value To Your Brand With Pure Dedication & Our Customized Software Development Services