Improve Your Online ROI with Our

Ecommerce Web Design Services
If you are looking for an ecommerce website development company, this is where your search ends! We are a specialised ecommerce web design agency with perfectly crafted solutions for you. Our expertise in ecommerce web development services ensures that your online store is visually appealing and optimized for performance and user experience.
With a team of experienced website designers for Shopify, we create stunning ecommerce websites that drive engagement, conversions, and business growth. From ecommerce website design services to seamless navigation and responsive layouts, BlueZorro transforms your digital vision into a compelling online reality
GET IN TOUCH TODAY
BlueZorro's Ecommerce Web Design Services
We stand out as your preferred partner for ecommerce web design services. With a focus on creating engaging and effective online shopping experiences, our website designers for Shopify craft custom ecommerce solutions. We understand your vision and offer you an ecommerce web development service that translates it into a visually appealing and user-friendly website. With many successful projects under our belt and a dedication to delivering high-quality solutions, BlueZorro is your go-to ecommerce web design agency for transforming your online business presence

Web Design & Redesign
Our Ecommerce web design services focus on creating immersive user experiences that drive engagement and boost conversions. We comprehensively transform outdated or underperforming platforms into modern, visually appealing, and user-centric online stores.
Website Development
As a reputable Ecommerce website development company, our specialty in ecommerce web development services lies in building powerful online platforms that are responsive as well as highly functional.

Platform Customization
Our customization services allow you to tailor your online store to your brand's personality, business processes, and customer preferences.
Shopify Integration Services
We ensure that your online store takes full advantage of Shopify's capabilities, allowing you to manage products, orders, and inventory easily. This will enhance your store's efficiency and performance.
Maintenance & Support
Our team provides ongoing technical assistance, updates, and performance optimization to ensure your online store remains operational, secure, and up-to-date.
Why BlueZorro for Your Ecommerce Web Design Services?
Tools and Technologies




Comprehensive Understanding of Business Objectives
Our process commences by delving into your business objectives, target audience, and distinct brand identity, laying the foundation for strategic development.
Expert Ecommerce Website Design
Leveraging our prowess as an ecommerce website development company, we create captivating designs that prioritize user experiences and bolster conversion rates.
Meticulous Development and Customization
Through meticulous development and customization, we ensure flawless functionality and intuitive navigation, aligning your website with user expectations.
Rigorous Testing for Optimal Performance
We subject your ecommerce platform to rigorous testing, assuring impeccable performance and a seamless user experience across various scenarios
Ongoing Post-Launch Support
Our commitment extends beyond launch. With our post-launch support, your ecommerce website remains dependable and up-to-date, catering to evolving needs.
Continuous Improvement and Innovative Strategies
We prioritize continuous improvement, infusing innovative strategies to help you forge a robust online presence and drive business growth.
Technologies we worked on
Our Time-tested DevOps Toolchain




What can your business do with Zendesk?

Through the Agents Workspace, agents can respond to customers across channels including chat, email, voice and social messaging from one platform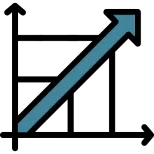 Businesses want effortless communications with their customers and Zendesk enables your team to have more personalized conversations with customers through one unified workspace
A Customer Centric Omnichannel Approach
Thanks to the Service Suite, your agents can work seamlessly with a single set of tools and processes to provide support across channels
Our Success Stories
The best way to resonate with viewers and ensure on-site engagement is through a stand-out user experience (UX) complimented with a strong user interface (UI). UX and UI must go hand-in-hand to maximize user interactions.. UX design is more technical and analytical. It involves a lot of research to analyze and optimize the customer's experience. There's a lot of psychology and sociology in UX, understanding the precise business personas to craft a targeted experience. On the flip side, UI is more along the lines of graphic design. It's how a site looks and feels, in addition to how it operates. It translates a brand's strengths and voice onto the screen. UX and UI complement each other, working in tandem to create an exemplary product.
Pure Sukún
(Skin boosting serum)
Pure Sukún is a skin boosting serum which contains Pomegranate seed oil. It nourishes skin and offers regenerative, anti-inflammatory, antioxidant, and anti-aging properties leaving skin bouncy and glowing.
View more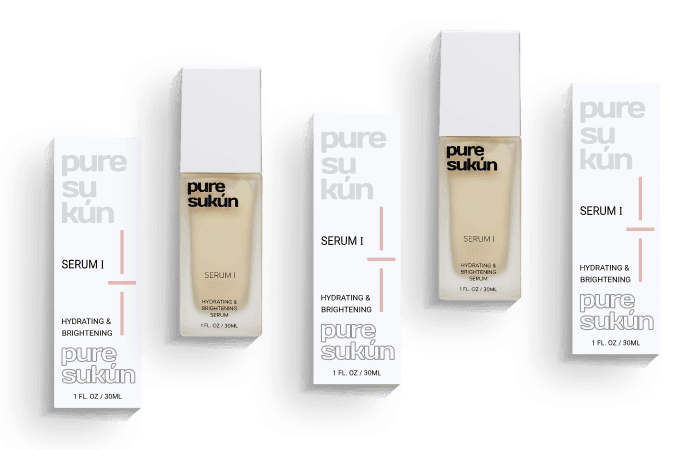 Trusted by the World's Best Organizations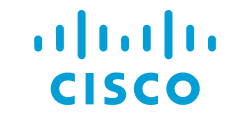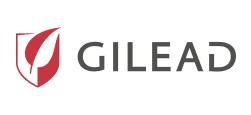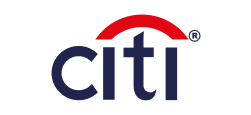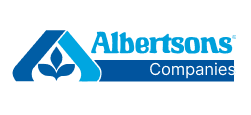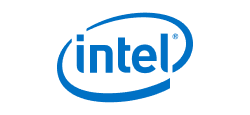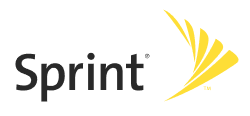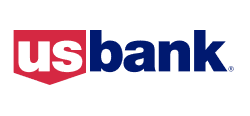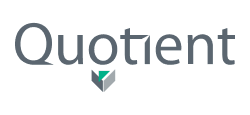 Frequently asked questions
Your Ideal Software Development Service Provider
Trust BlueZorro to be your partner in technology and take your business to the next level with our custom software development solutions. Get In Touch
Adding Value To Your Brand With Pure Dedication & Our Customized Software Development Services