Your Vision, Our Devotion:
Dedicated Software Development
Team at BlueZorro
When the conventional solutions fall short of addressing your unique challenges and goals, it's time to embrace the power of a custom-built team. At BlueZorro, we rebuild your software development journey by offering a dedicated software development team that extends your vision.
REQUEST YOUR TEAM
Assembling Your Dedicated Software Development Dream Team
Dedicated IT Teams, offered by Blue Zorro, is a comprehensive service designed to provide clients with specialized and skilled IT professionals to work exclusively on their projects. Whether it's web development, software engineering, quality assurance, or any other IT-related task, our dedicated teams are ready to contribute their expertise and accelerate project success.

Discovery
We start with the analysis of your project's challenges and objectives. Based on thorough discussions, we pinpoint the ideal number of IT talents, the essential technical proficiencies, and the soft skills that your dedicated team requires.
Proposal Preparation
Equipped with a curated list of potential team members, we craft an in-depth proposal of their profiles and illustrate how they align with your project's vision
Cooperation Commences
With contractual aspects squared away, our adept team effortlessly integrates into your project within 1–2 days. Our professionals quickly align with your existing processes and deliver top-tier performance within a week.
Team Onboarding & SLA Negotiation
Once you embrace our proposal, we will finalise the team assembly and begin with the project initiation steps. With your cooperation, we define roles, responsibilities, and deliverables, establishing a well-defined roadmap for seamless collaboration. All these elements are harmonized within a comprehensive Service Level Agreement (SLA).
Why Choose BlueZorro as Your Dedicated Software Development Team?
Staff Augmentation
In this model, we identify and place temporary or contract workers to supplement the client's existing workforce. The client retains control over the tasks and management of the workers, while we handle the sourcing, screening, and administrative aspects of hiring.
Statement of Work (SOW) Engagements
We use this model for specific projects or tasks that are outsourced to a contingent workforce. Blue Zorro and the client agree on the scope of work, deliverables, timeline, and budget for the project.

Payrolling Services
We also offer payrolling services where we take on the administrative responsibility of paying and managing temporary or contract workers. The client identifies and selects the workers, and we handle payroll, benefits administration, taxes, and compliance at reduced mark-up.
Tools and Technologies











Technologies we worked on
Our Time-tested DevOps Toolchain




What can your business do with Zendesk?

Through the Agents Workspace, agents can respond to customers across channels including chat, email, voice and social messaging from one platform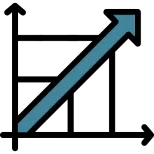 Businesses want effortless communications with their customers and Zendesk enables your team to have more personalized conversations with customers through one unified workspace
A Customer Centric Omnichannel Approach
Thanks to the Service Suite, your agents can work seamlessly with a single set of tools and processes to provide support across channels
Our Success Stories
The best way to resonate with viewers and ensure on-site engagement is through a stand-out user experience (UX) complimented with a strong user interface (UI). UX and UI must go hand-in-hand to maximize user interactions.. UX design is more technical and analytical. It involves a lot of research to analyze and optimize the customer's experience. There's a lot of psychology and sociology in UX, understanding the precise business personas to craft a targeted experience. On the flip side, UI is more along the lines of graphic design. It's how a site looks and feels, in addition to how it operates. It translates a brand's strengths and voice onto the screen. UX and UI complement each other, working in tandem to create an exemplary product.
CISCO

–

IT

 Marketing Small And Medium Business
Blue Zorro designed and developed a web-based system for Cisco's Reseller Marketplace to simplify the task of procurement. The site provided easy-to-use and Intelligent Product Selection, Product Comparison, Product ordering and distributor shopping tools.
View more
Verizon (Smart Accessories Portal):


The Smart Accessories Portal developed byBlueZorro is a guided process for Verizon's potential Smart Accessories Partners to aid them in the development of Accessories and to ensure that their products are compatible with the latest smart devices on Verizon's network. Through this portal partners are able to submit their concepts and/or products directly to Verizon's Smart Accessories Team by following a registration process for evaluation and fit to the various Verizon platforms.
View more
Albertson (OMS)


The Offer Management System (OMS) is a comprehensive digital solution designed to streamline the process of creating, managing, tracking, and evaluating offers. Whether for retail, e-commerce, or any business model that hinges on promotions and special offers, OMS aims to maximize efficiency, accuracy, and profitability
View more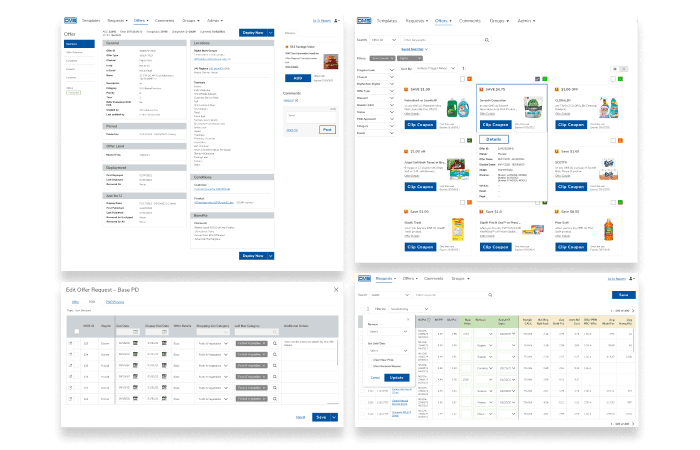 USC-University of Southern California (MyPortal)
The system allowed all departments to work together through a single portal. The system provides Business Intelligence using Business Objects to University employees in electronic form for vacation and travel management and expense reimbursement.
View more
Safeway ( B2E Mobile App )

BlueZorro designers and engine:ers are working with the Safeway Mobile Innovation Team to build both customer and employee facing mobile apps for over 1400 Safeway stores across the US. The Club Card App which is available on iPad helps Safeway to reduce the amount of time customers take to sign up for their loyalty program. The Enterprise App allows Safeway store employees and managers undertake their day-to-day tasks using their iPhones.
View more
Trusted by the World's Best Organizations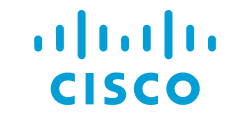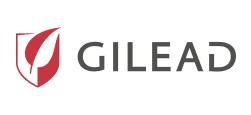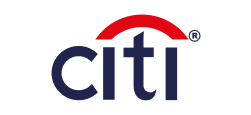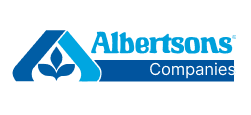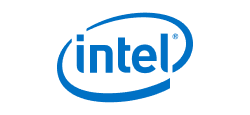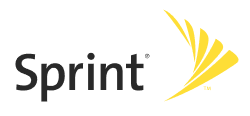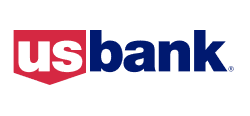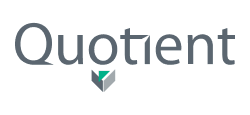 Frequently asked questions
Your Ideal Software Development Service Provider
Trust BlueZorro to be your partner in technology and take your business to the next level with our custom software development solutions. Get In Touch
Adding Value To Your Brand With Pure Dedication & Our Customized Software Development Services