Zendesk Services
Take Full Advantage Of The Best Software On The Market
Zendesk is the top in online customer service, and Blue Zorro is the go-to Zendesk implementation partner for transforming your customer support experience. We offer Zendesk integration and Zendesk consulting services as well as tailored solutions to meet your business needs and drive customer satisfaction. Thanks to this tool and Blue Zorro's experienced Zendesk implementation partners you are guaranteed to have a 360º overview of your customer service at all times.
HOW CAN WE HELP
FREE TRIAL
Why Zendesk?
The Zendesk Professional Services offer a suite of powerful and flexible tools designed to help businesses of all sizes streamline their operations and enhance their customer experiences. From support ticket tracking to CRM and analytics, Zendesk benefits give businesses the ability to create and maintain great customer relationships. Zendesk professional services simplify the complexity of business and make it easy for companies and customers to create connections. Zendesk's suite of products is powerful and flexible, allowing businesses to meet the ever-evolving needs of their customers.
Zendesk Professional Services core products offer everything you need to deliver amazing customer support experiences.
The Suite
Everything you need to be everywhere your customers are, wrapped up in one pretty package
Talk
Call center software that allows for more personal and productive phone support conversations
Explore
Analytics to help measure and understand the entire customer experience
Guide
A self-service destination featuring knowledge base articles, community forums, and a customer portal
Chat
Live chat and messaging software that provides a fast and responsive way to connect with customers in the moment

Connect
Manage proactive customer communication across channels to deliver better customer experiences at scale
Sell
Salesforce automation software to enhance productivity, processes, and pipeline visibility

Sunshine
Zendesk Sunshine is our open, flexible CRM platform. Sunshine is built on AWS and lets you seamlessly
connect and understand all your customer data—wherever it lives. It's fast, powerful, and gives you the
freedom to build whatever you want.
Technologies we worked on
Our Time-tested DevOps Toolchain




Zendesk Certified Resources
Unlock the Power of Zendesk with Our Certified Resources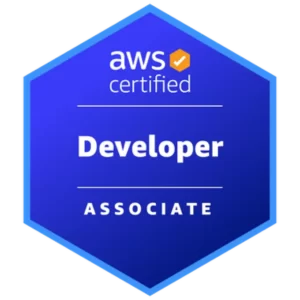 Why Choose BlueZorro for Zendesk Services?
As a Qualified tier Zendesk partner, our team has undergone extensive training and certification, ensuring our expertise in implementing and optimizing Zendesk solutions.
BlueZorro as Zendesk implementation partners offer customized Zendesk integration that are designed to align with your specific needs, whether you're implementing Zendesk, optimizing existing setups, or integrating with other systems.
Comprehensive Service Offering
BlueZorro's Zendesk Professional Services cover not only Zendesk consulting but also implementation, configuration, customization, workflow automation, data migration, knowledge base setup, chat and talk implementation, reporting and analytics, training, and support.
Seamless Integration and Omnichannel Support
BlueZorro offers a seamless Zendesk integration with your existing systems, delivering a unified support experience across multiple channels, including email, chat, phone, and social media.

Reliable Support and Maintenance
Our dedicated Zendesk support team ensures the smooth operation of your Zendesk system through proactive monitoring, regular maintenance, and timely assistance.
What can your business do with Zendesk?

Through the Agents Workspace, agents can respond to customers across channels including chat, email, voice and social messaging from one platform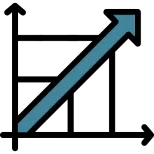 Businesses want effortless communications with their customers and Zendesk enables your team to have more personalized conversations with customers through one unified workspace
A Customer Centric Omnichannel Approach
Thanks to the Service Suite, your agents can work seamlessly with a single set of tools and processes to provide support across channels
Power of Zendesk,
Expertise of BlueZorro
BlueZorro is a trusted Zendesk partner. Our team of Zendesk implementation consultants has a deep understanding of Zendesk benefits and capabilities that can help businesses navigate the platform to enhance their support operations. With BlueZorro as Zendesk consulting partners, businesses can get frictionless omnichannel Zendesk support as well as expert guidance every step of the way.
Trusted by the World's Best Organizations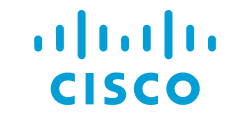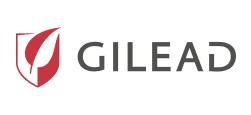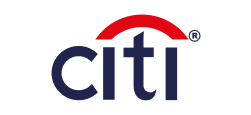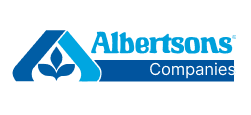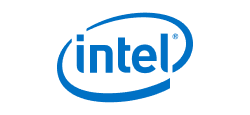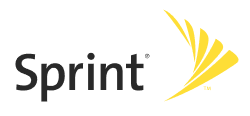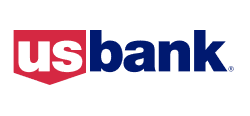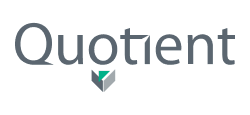 Your Ideal Software Development Service Provider
Trust BlueZorro to be your partner in technology and take your business to the next level with our custom software development solutions. Get In Touch
Adding Value To Your Brand With Pure Dedication & Our Customized Software Development Services